Her body existed only where he touched her. The rest of her was smoke.

- arundhati roy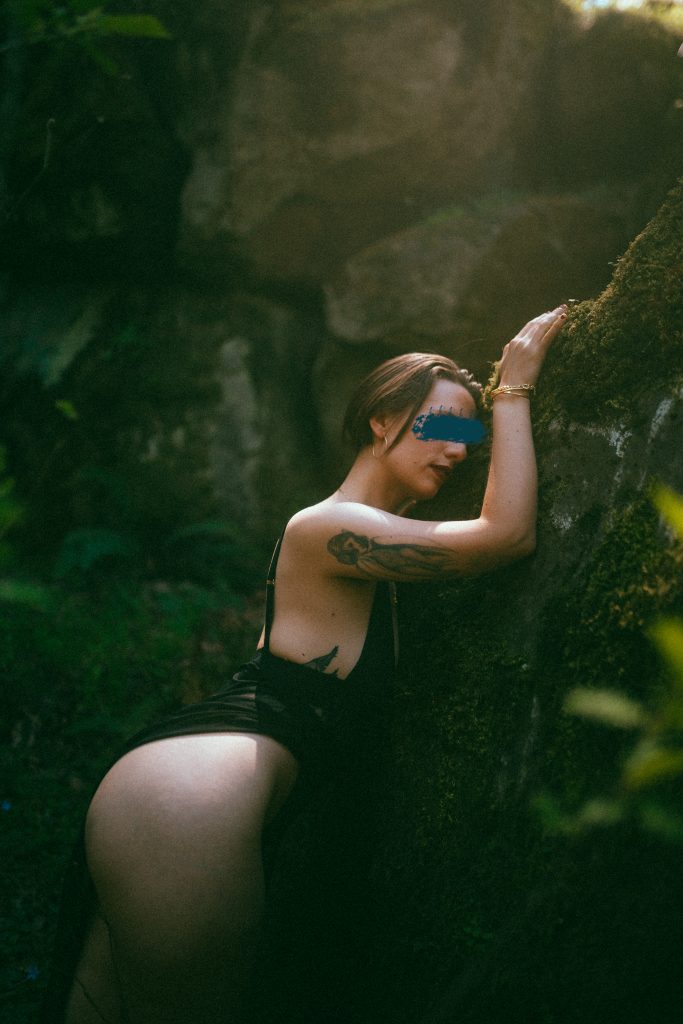 her body existed only where he touched her. the rest of her was smoke.





Uninhibited artist & joyful libertine.
Together we can let the walls melt away and soar past the mundane into a beauty of  our own design. 
I believe that true art comes from passion, the smoldering fires that dwell deep within us, longing to be channeled through our spirits and bodies. I see our time together as an opportunity to create something beautiful and unique together. Our movements through this world are poetry, our gestures expressions of spirit. When we come together, these expressions overlap in a moving kaleidoscope of passion and desire, give and take. 
I pride myself on embodying the best of both worlds- statuesque yet curvy, tender yet sharp, incisive yet empathic. You'll likely find me lying in the grass with my nose in a book, diving into any body of water I can find, or sketching the female figure. I can't get enough of the feeling of fine lace on soft skin or fingers running through my hair.
I find moments of escape from the limitations of everyday life through gardening, curling up with a fantasy book, or wandering through the woods, running my fingers over the soft mosses that carpet the forest floor.
I've never been one to play by the rules, and decided at a young age to live a life of pleasure. As a bisexual and true libertine, eroticism and experimentation drive my creative practice and I seek new sensual horizons like a moth seeks the flame. If you're looking to unleash your spontaneity and explore the contours of your creative spirit, I'm the girl for you.
You and I share a burning desire to move past the expected into a joyful and untamed habitat where we alone make the rules.
I'm ready to dive into the unknown. Now all that's left is for you to join me.
xx Cass
Se habla español!
Age late 20s
Sign Leo
Height 5/9″
Bust natural 34D
Grooming unshaven
Eye color honey
Color emerald
Drink mezcal
Orientation bisexual
Languages English,
Spanish, learning French
Age 28
Sign Leo
Height 5'9″
Bust natural 34D
Eye color honey
Grooming unshaven
Orientation      Bisexual  
Color       emerald  
Drink        sake 

 Food          tacos 

Languages    Spanish, learning French and Portuguese